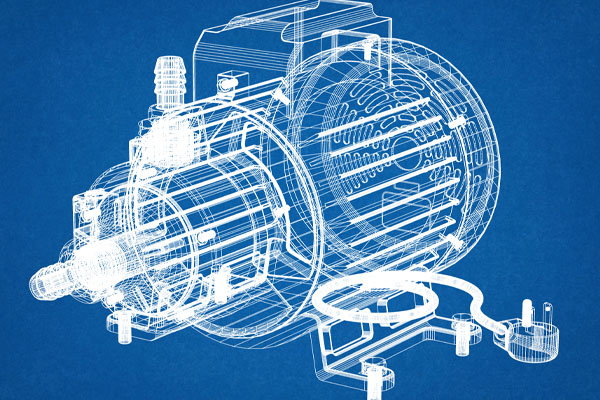 Electric Motor Design and Prototype Fabrication
We can quote any and all functions of design and prototyping of electric motors, including:
Electrical Design
Mechanical Design
Drafting
Costing
Procuring Vendors
Obtaining Prototype Parts
Prototype Construction
Performance Testing
For Projects Concerning Application of Electric Motors and Other Projects:
We can quote these types of jobs on an hourly basis, or we can quote it as a project. To quote on a project basis, we have our customers supply us with the information necessary for us to determine what the project will entail. We then estimate the time and materials necessary to complete the job and submit the quote. Send us a description of your project and we will issue a quotation.
Yeadon Energy Systems has experience in application for the following types of products:
Appliances
Marine
Recreational / Utility vehicles
Automobiles / Motorcycles
Medical Devices
Reliability or Life Problems
HVAC
Power Tools
Robotics
Hybrid Electric Vehicles
Production / Manufacturing
Starter-Generators
Machinery
Pumps
Valve Actuators
Military/Aerospace
Confidentiality: All work we perform for clients is confidential. We do not disclose any information about our customers without the customer's consent.
Tell Us About Your Project That Needs Electric Motors