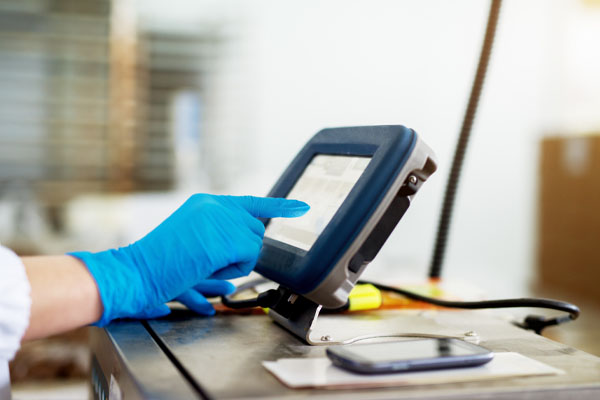 Electric Motor, Generator, and Actuator Failure Analysis
Our experience, methods and facilities allow us to determine the cause or causes of most types of motor failures.
We issue a report of findings which includes a description of the failure, the likely cause(s) of the failure, and the recommended solutions. Photos are included with the final report when it is appropriate.
Tell Us About Your Project That Needs Electric Motors